Who We Are
Since its founding in 1994, EC Purdy & Associates has striven to provide value, common sense, and creativity to help our clients accomplish their goals.
EC Purdy & Associates is a certified Minority Business Enterprise and Womens Business Enterprise and a member of the U.S. Green Building Council.
Services
EC Purdy & Associates is a full-service architectural firm that provides professional services in architecture, interior design, and planning. We have a high level of expertise in the design of new structures and the restoration, rehabilitation, and expansion of existing ones. EC Purdy & Associates has extensive experience in educational, corporate, residential, and commercial projects.
Licensed to practice Architecture in Illinois, Wisconsin, Indiana, Michigan, Ohio, Minnesota, California, Florida, and Texas.
Registered to practice Interior Design in Illinois.
Registered Energy Professional, City of Chicago
LEED Accredited Professionals
Elizabeth C. Purdy
Throughout her career, Elizabeth Purdy has managed architectural and interior design projects ranging from major international and national complexes to modest projects which have limited budgets; from the public and corporate sector to the private client; from the multi-use business campus and prestigious institutional facility to the individual room design.
Although much of her work has been for large organizations such as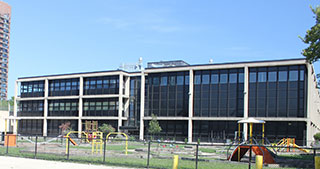 Walt Disney Magnet School
New energy efficient window wall system and roof for contemporary school in Chicago.Chicago Public Schools and United Airlines in Elk Grove Village IL, Ms Purdy's experience has been dramatically diverse. Examples range from individual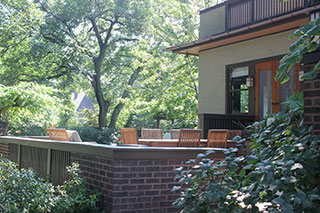 Interior and exterior renovation of historic Prairie Style home (Jorge Romero Design and EC Purdy & Associates) residential design, to construction management as at the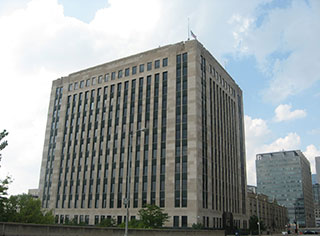 Renovation of historic federal structure in Chicago
(Vistara Construction Services and EC Purdy & Associates) Federal Customs House, to community services as at the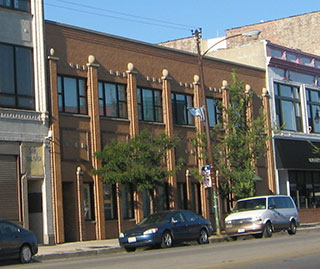 Cha Housing Offices
New office building and maintenance facility integrated into commercial urban street.CHA Housing Management offices.
Regardless of the size or scope of the project, Ms Purdy gives unparalleled attention to building strong client relationships and has earned support from clients in the private, commercial, institutional, and government sectors.
David Schalk
For almost thirty years, David Schalk has brought his passion for architecture to help develop projects ranging from national corporate headquarters and research facilities to prestigious educational and cultural centers; from the offices of major financial and legal firms to multi-phased renovations within historic structures.
He has incorporated his enthusiasm for design craftsmanship to a variety of projects that includes the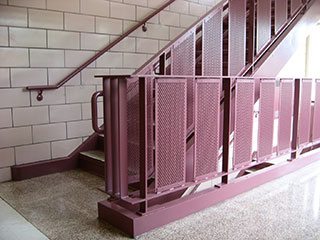 Ignacy Paderewski Elementary School
New staircase with durable safety railing system.Chicago Public Schools and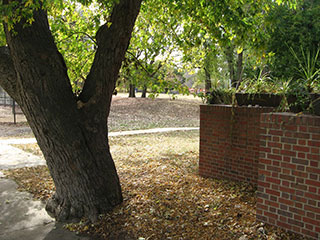 Lincoln Park North Fieldhouse
Addition to fieldhouse, including outdoor brick plaza. Park District. Examples range from product showrooms in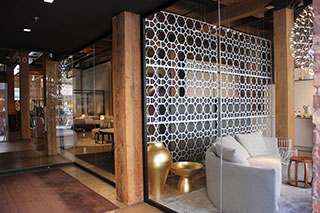 Showroom in Chicago's River North neighborhood
Renovation of existing warehouse into product showroom, including new glazed entry. loft buidings, to contemporary renovations to a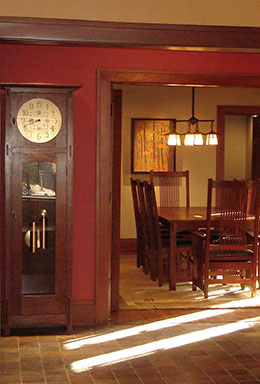 Private Residence
Renovation and alterations to Prairie era residential complex. Prairie era residence.
Regardless of the size or scope of the project, David gives unparalleled attention to performing his work with integrity, diligence, and good humor.